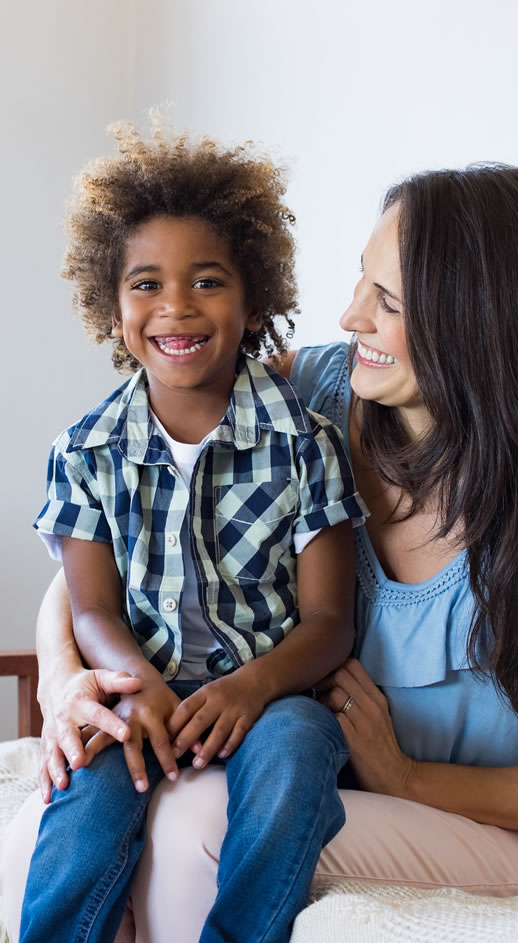 Welcome to SweetGrass Dental Associates
Combining leading-edge dentistry and a patient-oriented atmosphere, Dr. Shawn Mitchell and his team deliver dental care that will have you smiling!
In addition to preventive care, dental exams, and cleanings, we offer:
SweetGrass Dental Associates is honored to serve our community. We provide every person with the highest-quality dentistry, tailored to their situation and desires. We want you to feel safe and supported with us, knowing we care about you: your comfort, your health, your happiness, and your smile are important to all of us!
Please contact our North Charleston, SC dental office, serving Charleston, Summerville, and surrounding communities, for more information. We offer complimentary, no-pressure consultations and invite you to schedule yours, today!